Market Phone: 716-649-3010
Farm Phone: 716-649-6340
Fresh from our Farm to You
Zittel's Country Market
Zittel's Country Market is located in Hamburg NY  at 4415 Southwestern Blvd. Our store features flowers, strawberries, corn, tomatoes, pumpkins, specialty food items, garden necessities & decor and Christmas Trees.
Now offering call-in ordering with curb side pickup.
We are OPEN and able to provide your floral and garden needs during this time through curbside pickup or we will allow shopper in our store following the current covid-19 social distancing and sanitation practices.
Important Details
Pickup Available: 11 – 4 Monday – Sunday
 Call to let us know when you are in the parking lot for pickup.  
Phone: 716-649-3010
We will bring your cart out to a designated area with your name and receipt.
See below for some product examples.
Be sure to visit our store to see what is growing and for plant availability!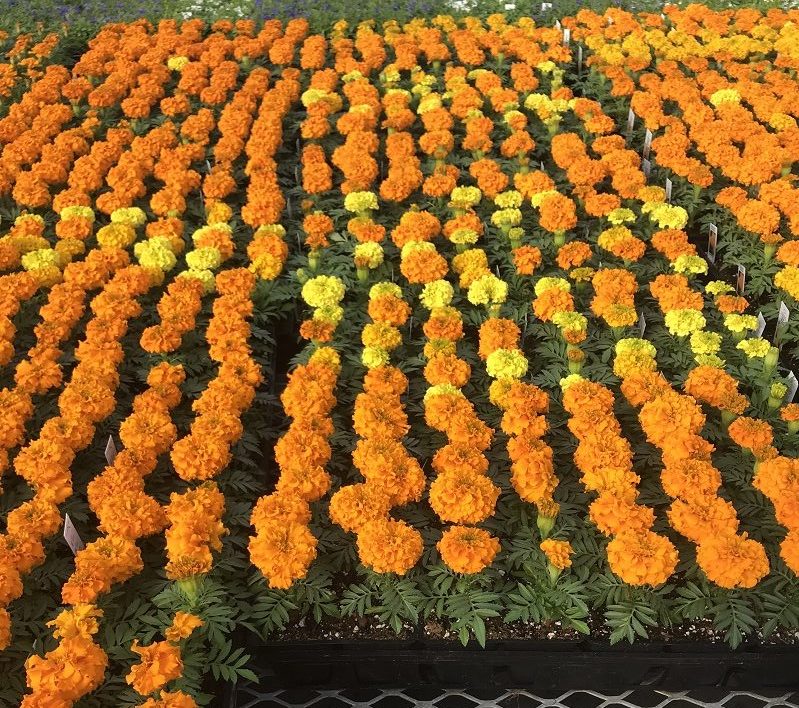 Annual 6 Paks from Seed
Annual 6 paks to brighten up your garden or landscape.
Mix & Match 8 or more 6 paks for quantity discount.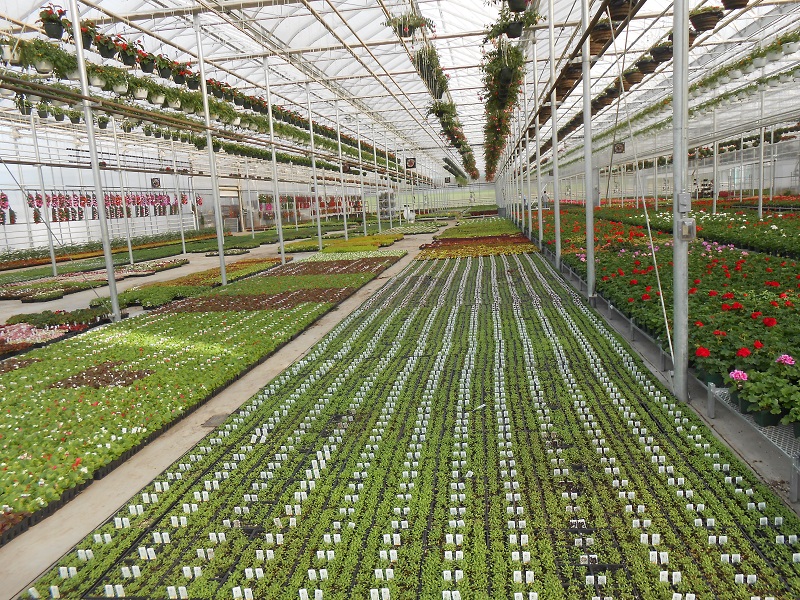 Vegetable 6 Paks from Seed
 Mix & Match 8 or more 6 paks for quantity discount.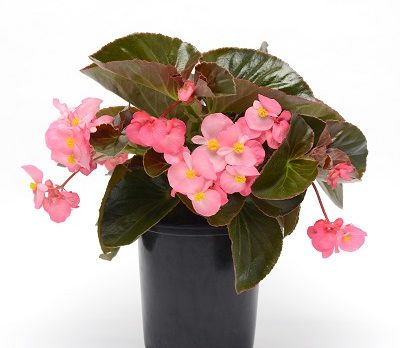 4.5" Mix & Match Specialty Pots
Beautiful varieties in 4.5″ pots.
Mix & Match 10 or more & Save $ with quantity discount.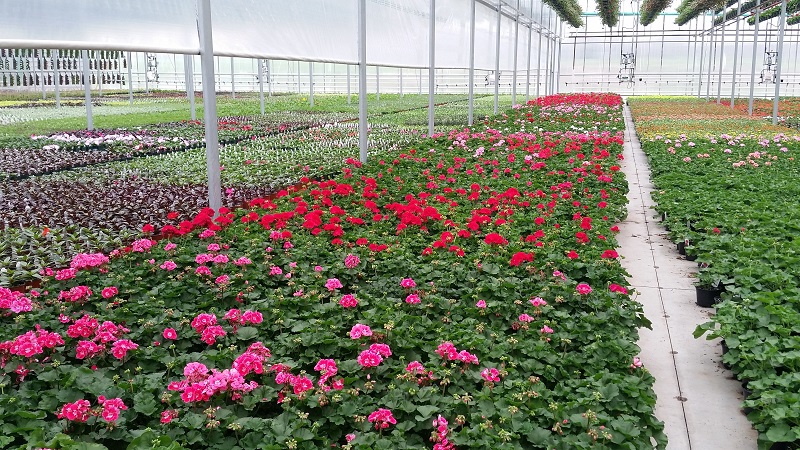 Geraniums 3.5" & 4.5" Pots
Beautiful Vegetative (not from seed) Geraniums available in Many Colors & Sizes Grown in our Eden Valley Family Greenhouses.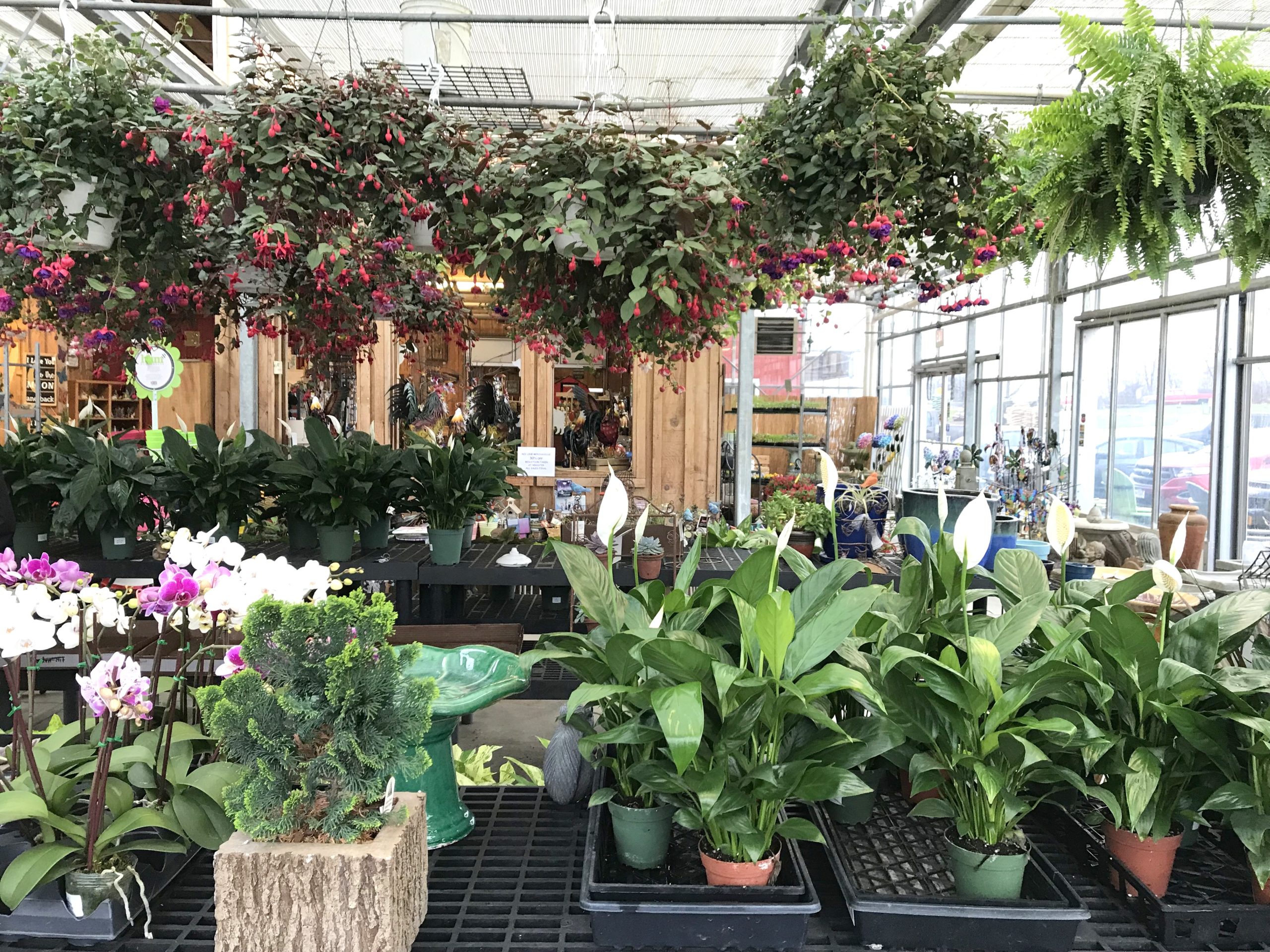 Hanging Baskets, Spring Plants, Planters and more.
Garden Necessities
 Potting Soil, Top Soil, Peat Moss, Mulches, Fertilizer and all your Garden Needs.
Garden Decor & Gifts
Beautiful Garden Art, Folding Adirondack Chairs and Unique Outdoor Living Gift ideas.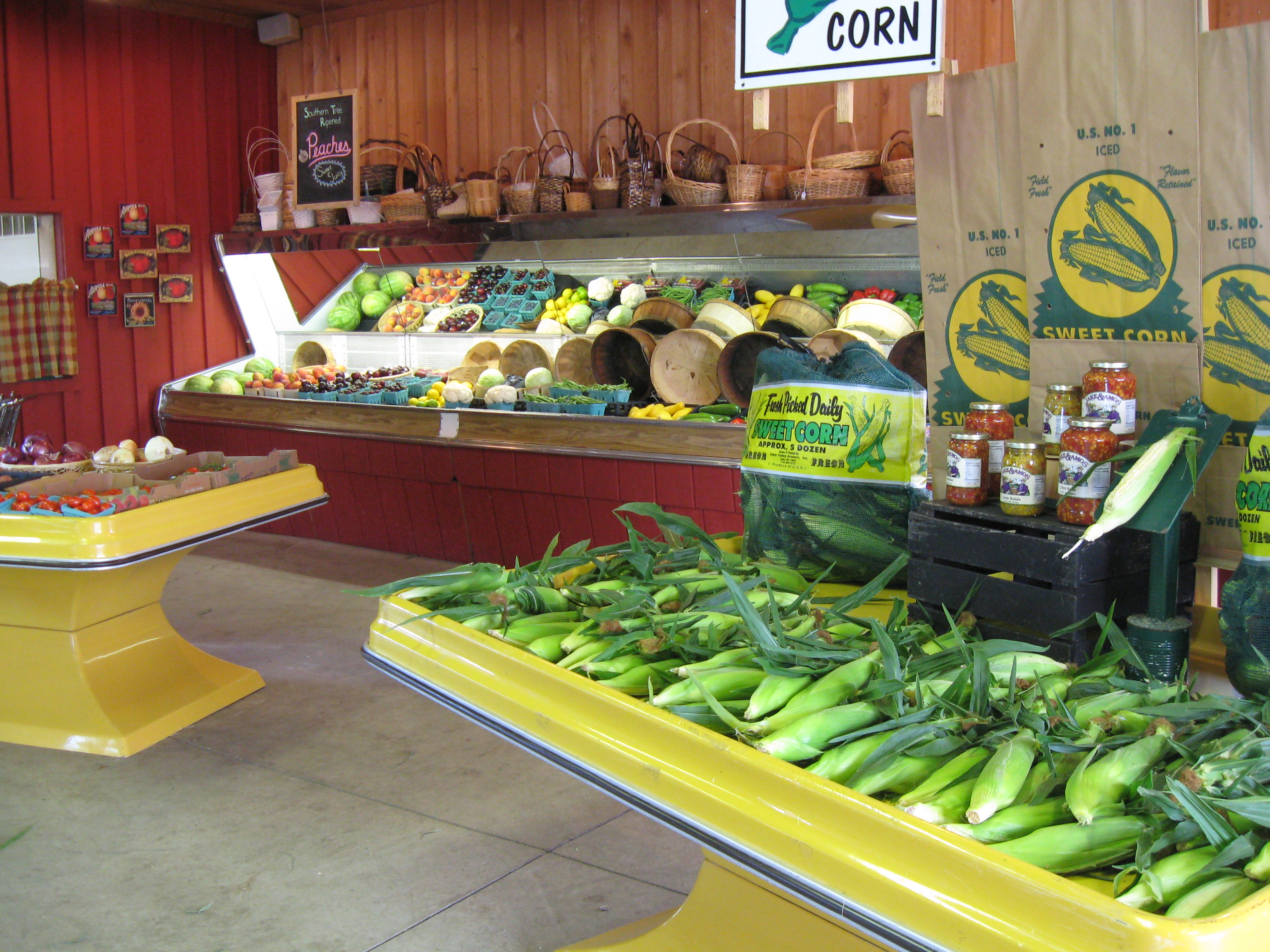 Produce
Produce Fresh Picked Daily from our Eden Valley Farm
FARM LOCATION
Eden Farm Office
Mon-Fri 8am-5pm
Sat 8am-12pm
3275 Webster Road
Eden, NY 14057
Farm Phone: 716-649-6340
Farm Fax: 716-649-6347
Email: office@zittels.com
MARKET LOCATION
April 2021
Mon.- Sun. 9am - 5pm
May, June, Oct, Dec 2021
Mon-Sat: 9am-6pm
Sun: 9am-5pm
July, August, Sept, Nov  2021
Mon-Sat: 9am-6pm
Sun : 9am-5pm
Zittel's Country Market
4415 Southwestern Blvd
Hamburg, NY 14075
Market Phone: 716-649-3010
Market Fax: 716-649-5224
Email: info@zittels.com