Market Phone: 716-649-3010
Farm Phone: 716-649-6340
Fresh from our Farm to You
Zittels Country Market Plants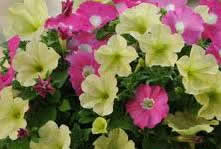 Annuals
From early spring until mid-summer, a fresh supply of lush beautiful annual flowers from our Eden Valley farm fills our greenhouses.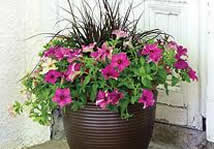 Custom Containers
Looking for a special container planter of flowers, perennials, tropicals or vegetables? Look no further, if we don't have just what you want, we'll make it for you!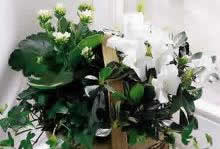 Houseplants
Lush tropical foliage plants  await you in our greenhouse. Green up inside your home as well as out with our beautiful selection of foliage and blooming plants.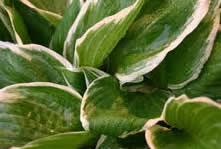 Perennials
Perennials for sun, shade, and everything in-between! Let us help you select the right plant for the right place to insure blooming success in your garden year after year.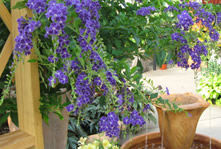 Tropicals
Exotic and unusual blooming tropicals add lush color and foliage to your patio and garden in the warm summer months. Come check them out!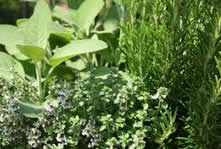 Vegetables, Herbs, and Small Fruits
An incredible selection of edibles are available from early spring till early summer., all grown locally. Visit us early and often for the best selection.
FARM LOCATION
Eden Farm Office
Mon-Fri 8am-5pm
Sat 8am-12pm
3275 Webster Road
Eden, NY 14057
Farm Phone: 716-649-6340
Farm Fax: 716-649-6347
Email: office@zittels.com
MARKET LOCATION
April 2021
Mon.- Sun. 9am - 5pm
May, June, Oct, Dec 2021
Mon-Sat: 9am-6pm
Sun: 9am-5pm
July, August, Sept, Nov  2021
Mon-Sat: 9am-6pm
Sun : 9am-5pm
Zittel's Country Market
4415 Southwestern Blvd
Hamburg, NY 14075
Market Phone: 716-649-3010
Market Fax: 716-649-5224
Email: info@zittels.com