Market Phone: 716-649-3010
Farm Phone: 716-649-6340
Fresh from our Farm to You
Welcome to Zittels!
The Zittel family has been growing in Eden Valley for over 120 years!
Now growing over 300 acres of fresh market vegetables and four acres of plant material, they strive to offer the highest quality homegrown fruits, vegetables and plants while providing the best possible customer service! Our wholesale farm and greenhouses are located in Eden, NY and our retail market is located at 4415 Southwestern Boulevard, Hamburg, NY.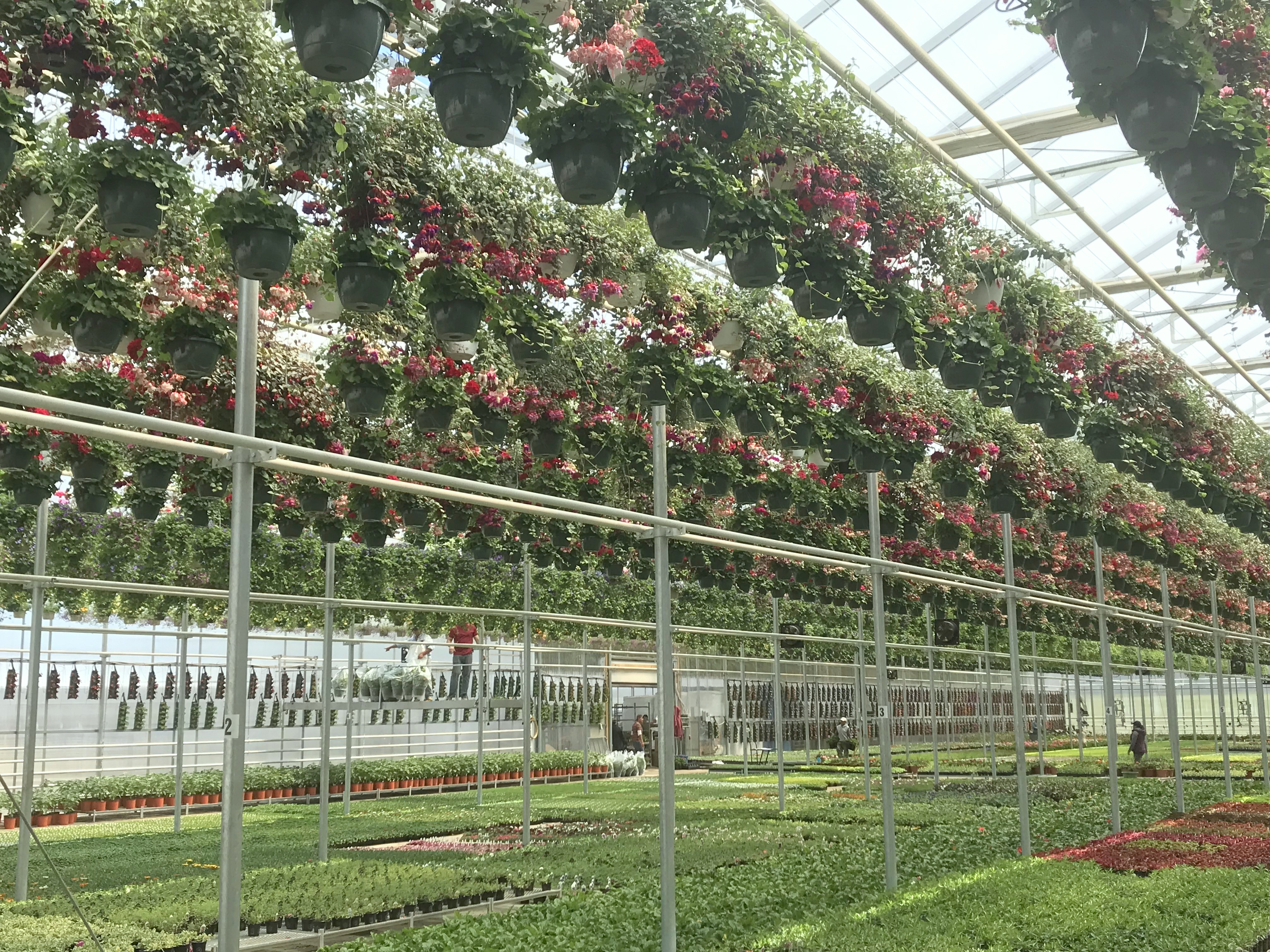 Our wholesale greenhouses are  bursting at the seams ready for spring.
Zittel's Country Market is available to take orders over the phone for curbside pickup by calling 716-649-3010 or check out our new online shop listed above on our website.  We will are now officially open for the season on a daily basis with homegrown leafy lettuce, potted herbs, wide selection of vegetable transplants, flowering annuals and perennials from 10am-5pm. Feel free to visit our store using social distancing protocol.   Please stay safe!
Classes are postponed for the spring season, but check out our fall events at the link below. 
Wholesale Farm
& Greenhouse
FARM LOCATION
Eden Farm Office
Mon-Fri 8am-5pm
Sat 8am-12pm
3275 Webster Road
Eden, NY 14057
Farm Phone: 716-649-6340
Farm Fax: 716-649-6347
Email: office@zittels.com
MARKET LOCATION
April 2020
Mon.- Sun. 10am - 5pm
May, June, Oct, Dec 2020
Mon-Sat: 9am-7:30pm
Sun: 9am-5pm
July, August, Sept, Nov  2020
Mon-Sat: 9am-6pm
Sun : 9am-5pm
Zittel's Country Market
4415 Southwestern Blvd
Hamburg, NY 14075
Market Phone: 716-649-3010
Market Fax: 716-649-5224
Email: info@zittels.com