Welcome to Zittels!
The Zittel family has been growing in Eden Valley for over 120 years!
Now growing over 400 acres of fresh market vegetables and four acres of plant material, they strive to offer the highest quality homegrown fruits, vegetables and plants while providing the best possible customer service! Our wholesale farm and greenhouses are located in Eden, NY.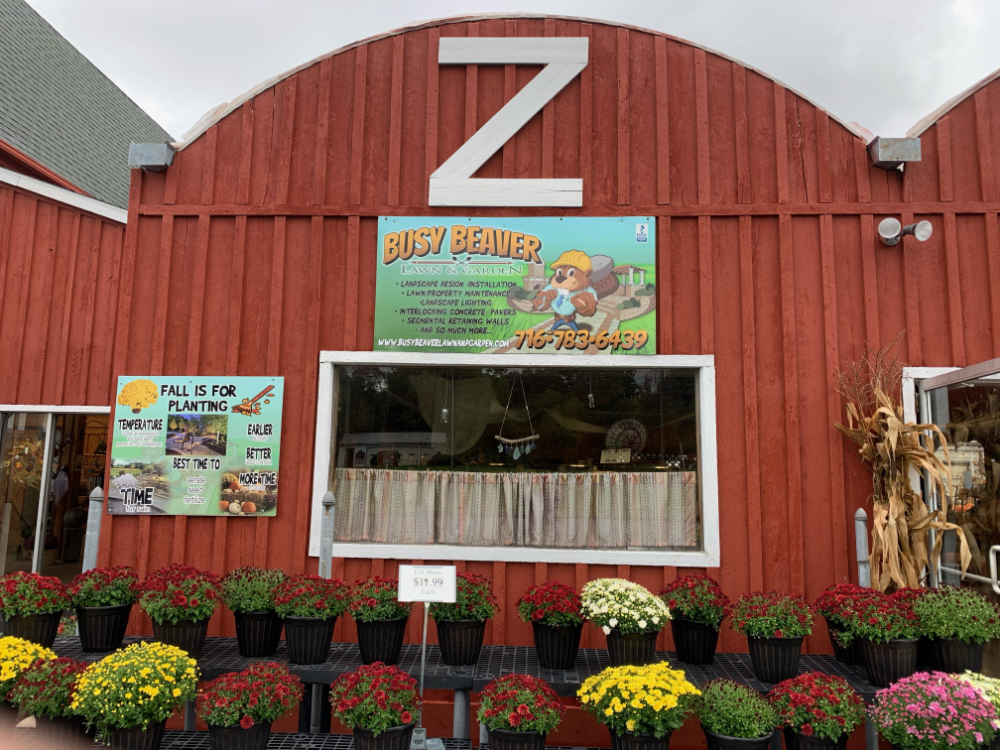 The Amos Zittel Family would like to thank their very loyal customers of Zittel's Country Market for their many years of doing business with us.  As of Friday October 1st, 2021, Busy Beaver Lawn & Garden took ownership and intends to provide our customers with the same specialty foods as well as the produce and flowers "fresh from our farm to you".  They will be adding bulk mulch, trees, shrubs and also landscape and snowplow services, taking what we have built over the past 36 years and offering you more.  We will still be busy working at Amos Zittel & Sons Inc., our wholesale farm and greenhouses in Eden which have been in the family for over 125 years, supplying you with the same delicious corn, strawberries, tomatoes and so much more, and of course our beautiful healthy flowers.  We thank you all and appreciate you loyalty and friendship and hope we will still see you when we deliver wholesale products to the store.
FARM LOCATION
Eden Farm Office
Mon-Fri 8am-5pm
Sat 8am-12pm
3275 Webster Road
Eden, NY 14057
Farm Phone: 716-649-6340
Farm Fax: 716-649-6347
Email: office@zittels.com
MARKET LOCATION
New Owner:
Busy Beaver Lawn & Garden
Formerly Zittel's Country Market
4415 Southwestern Blvd
Hamburg, NY 14075
Market Phone: 716-649-3010