Wholesale Vegetables at Zittels
The Zittel's have been growing vegetables on farms located in Eden Valley for over 100 years. They currently hand harvest over 300 acres of fresh market vegetables including: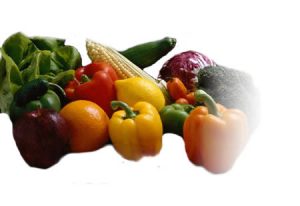 Brussel Sprouts
Cabbage
Eggplant
Lettuce
Peppers
Squash
Strawberries
Sweet Corn
Management Practices
At the Zittel farm in Eden Valley, we try to use the most up-to-date cultural practices including trickle irrigation, plastic mulches, and integrated pest management to maximize quality and production while at the same time minimizing pesticide usage and conserving water.
We have recently been awarded by NYS Department of Ag and Markets and USDA "Good Agricultural Practices and Good Handling Practices" in their Produce Quality Assurance Programs. Participation in this Quality Assurance Program is intended to minimize microbial food safety hazards of fresh fruits and vegetables. The program is a rigorous review of our farm land, packing facilities, field harvesting and packing activities as well as traceback.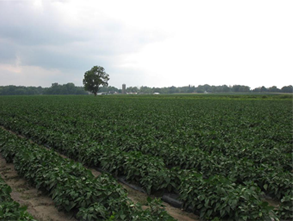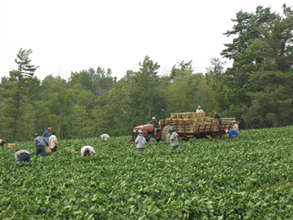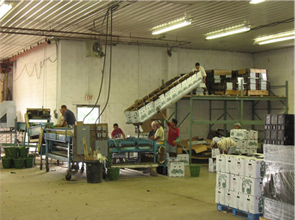 FARM LOCATION
Eden Farm Office
3275 Webster Road
Eden, NY 14057
Mon-Fri 8am-5pm
Sat 8am-12pm